By Paige Triffitt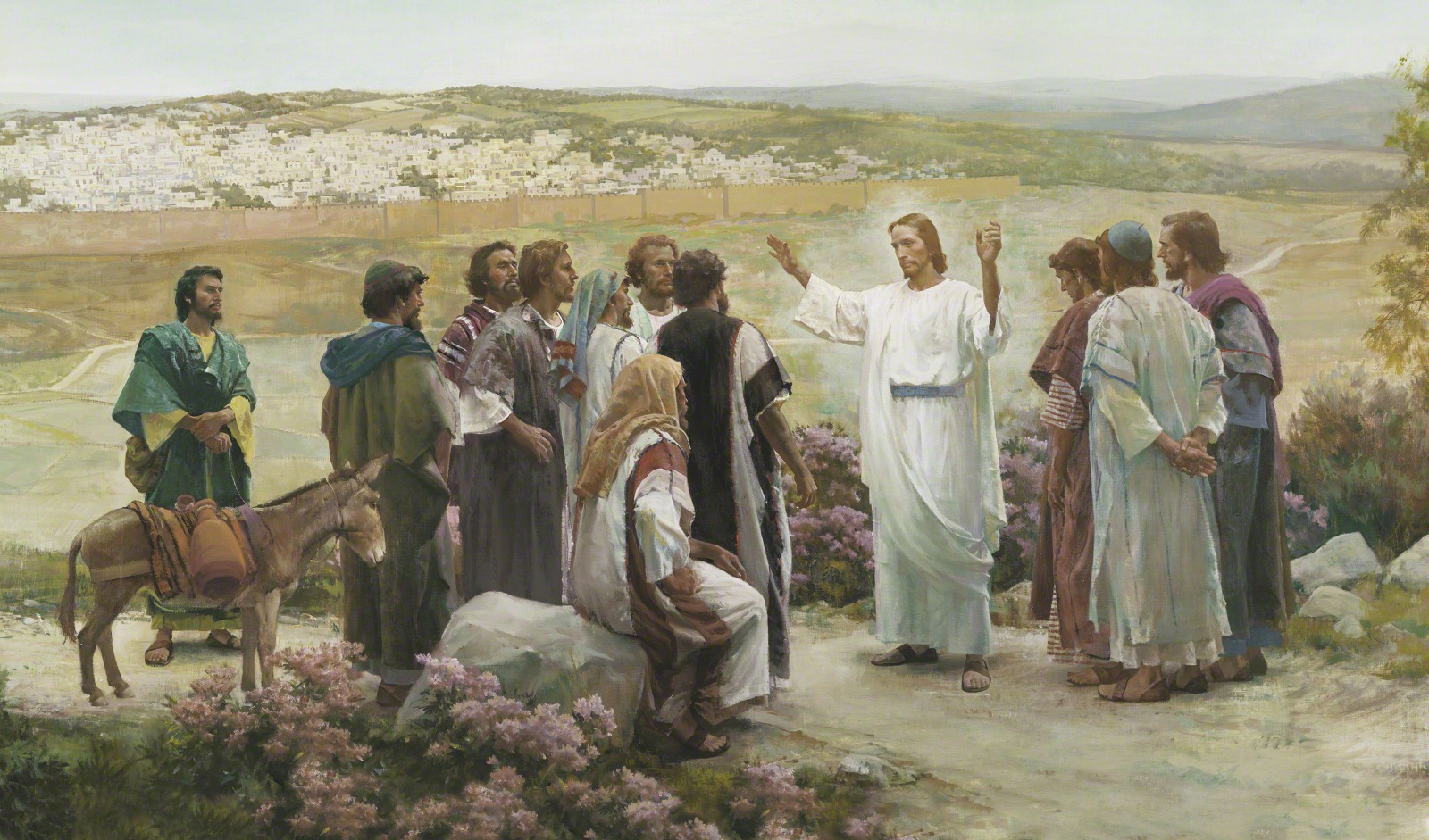 Burnie Branch had their Branch Conference on the 23rd of March (2014). I personally love Branch Conference for two reasons: the first being because the spirit is so strong, and second, because it's the only time that the Burnie chapel is practically full (leaving my family to sit in the front row instead of our usual spot a couple rows back). I know that I got a lot out of the talks, testimonies and lessons throughout the day and that many others did as well.
In Sacrament meeting we had the pleasure of listening to President Corona, the Stake Presidency (Presidents Walters, Triffitt and Buckley) as well as a testimony from Sister Buckley. The main message that I got out of the meeting was that we as Burnie Branch need to go out of our comfort zones and share the gospel with our friends and others we know so that we can become a Ward. This message doesn't just apply to the Burnie Branch but to all members of the Devonport Australia Stake - we all need to be missionaries and bring others to the knowledge that we have.
Something that President Buckley shared was that the single Branches and Wards are not important - it's the whole Stake. It is not convenient for us to all meet together every Sunday and so we have our separate Wards and Branches, but really we need remember that we are still one body of saints all working together to help each other grow and to one day be able to have a Temple in Tasmania. We need to find small and simple ways to share the gospel every day and to go that extra mile, we need to find that one person and invite them along to church or simply an activity.
Something that I have realised over the past little while is that it doesn't mater if they say "no," there is always going to be a second chance to ask! Maybe they won't say "yes" this time but one day they will and you have to be ready. The Lord knows that we are not perfect and that we make mistakes every day, and just like asking someone to come along to church, we always have a second chance or even a third and fourth. We need to remember that there is no such thing as failing as "You have not failed until you quit trying" (President Gordon B. Hinckley).
President Buckley also talked about Ammon and how he served King Lamoni instead of trying to teach him the gospel straight away, knowing that he would not listen. We can be like Ammon and teach by example: we can first serve those around us, and slowly we can teach them, we can teach them by serving.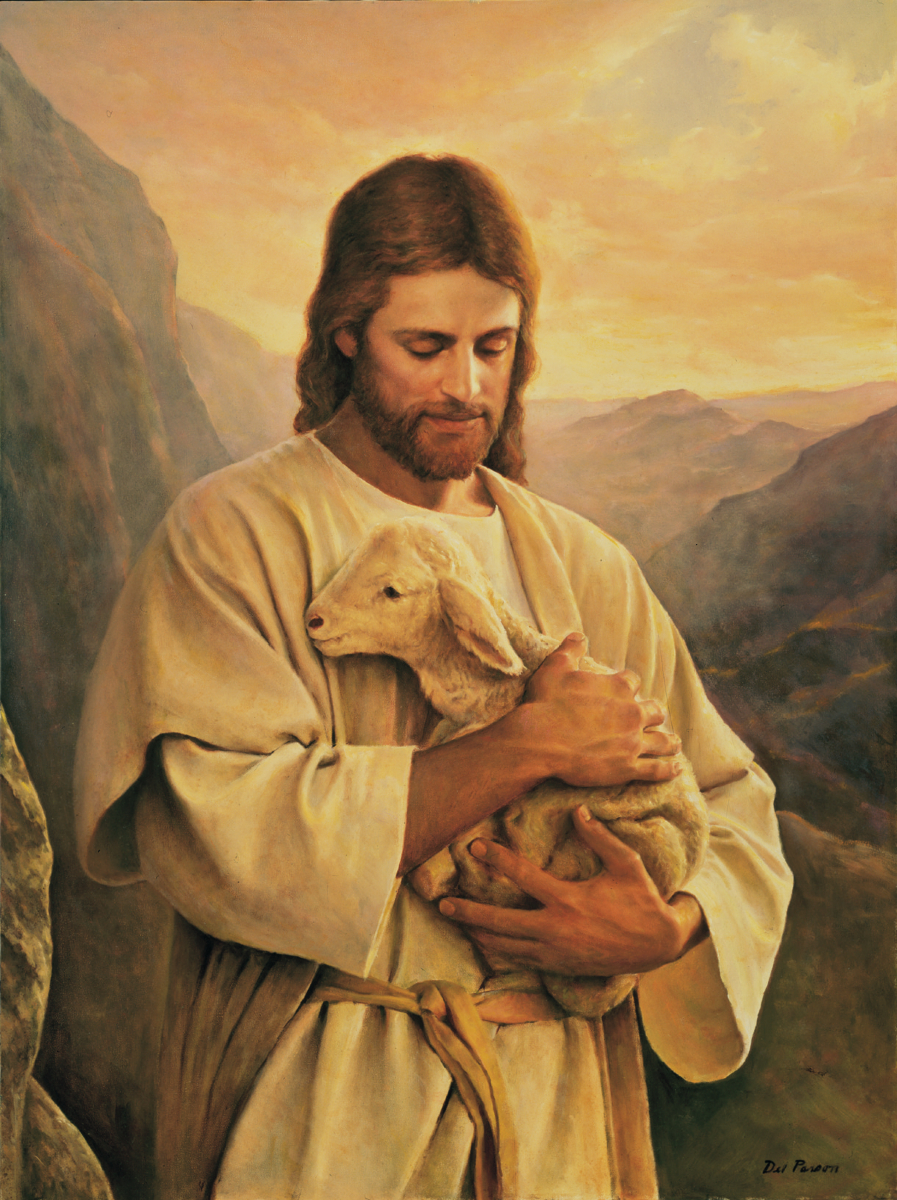 I don't want to say too much about Sunday School and Young Women as I don't want to spoil it for any other youth, but I will say that they were both amazing! One thing that I took from Sunday School was how the Lord doesn't force us into keeping His commandments. He doesn't force us to follow Him, but He lets us choose. He wants us to accept Him and all that He has done for us, but we don't have to, we have that choice. He gives us the opportunities to know His way and He wants us to follow Him, but He doesn't make us. This can also tie into missionary work, as we might be the person to teach someone the gospel so that they can choose for themselves to follow Him like we have. We need to give everyone the opportunity to choose for themselves, it does't mater whether twenty people or nobody accepts our invitation to come unto Christ, it only maters that we have given them that choice.
In Young Women our wonderful new Stake Young Women President, Esther Wooley, taught us about this year's mutual theme, "Come unto Christ" (Moroni 32:10). We found out why and how we come unto Christ, it was such an amazing lesson, and I'm sure that all the Young Women there would say the same thing if I asked them! I'm so grateful for Esther and know that she'll be an absolutely amazing Stake Young Women President! I don't want to spoil too much, but there is one thing that I want to share as I feel it's important for all us, not just the Young Women. Esther was talking about how prayer can help us come closer to Christ, and she brought up the fact that if we want to get to know someone, we talk to them. There is no way that we can get to know someone if we don't talk to them, and it's the same with the Lord. If we don't pray then how do we expect to know Him better? We need to talk to Him to know Him.
I know that if we forget ourselves and see that the world is full of those who need our help, and if we give them the opportunity and choice to follow Christ, that we will grow the Devonport Stake. Not only do we need to be sharing the gospel but we need to be helping those who are in our stake to strengthen their testimonies and help them to keep choosing to follow the Lord.